So sorry I haven't been on here for a very long while but as I explained in my previous post I had been working for a great branding agency called The One Off based in Derbyshire. Between running the in-house studio and assisting on shoots, I had an amazing time learning about the branding industry and working alongside some super talented people! Unfortunately my time there has ended and I am now back in London ready and waiting for whatever comes my way next!
As promised here are a couple of tearsheets giving you a bit of an insight into what I got up to during the last year (of course there is loads more but these are some of my highlights!). The work is a mix of shoots I have assisted on and shoots I headed up, plus a page of some  of the masses of product I shot!
You can see more of my shots plus some of the amazing work The One Off do at http://www.theoneoff.com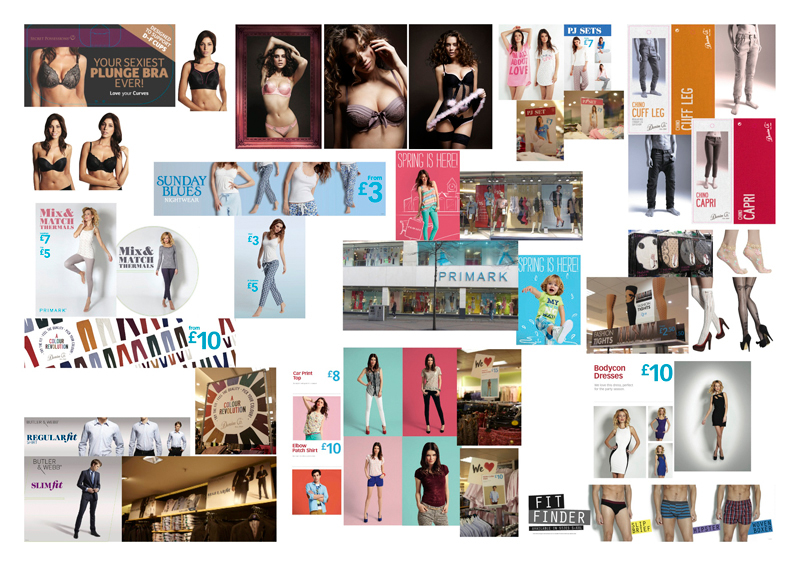 And of course a couple of shots of me in action!